Contact Allergen Bee
9th CONTACT ALLERGEN BEE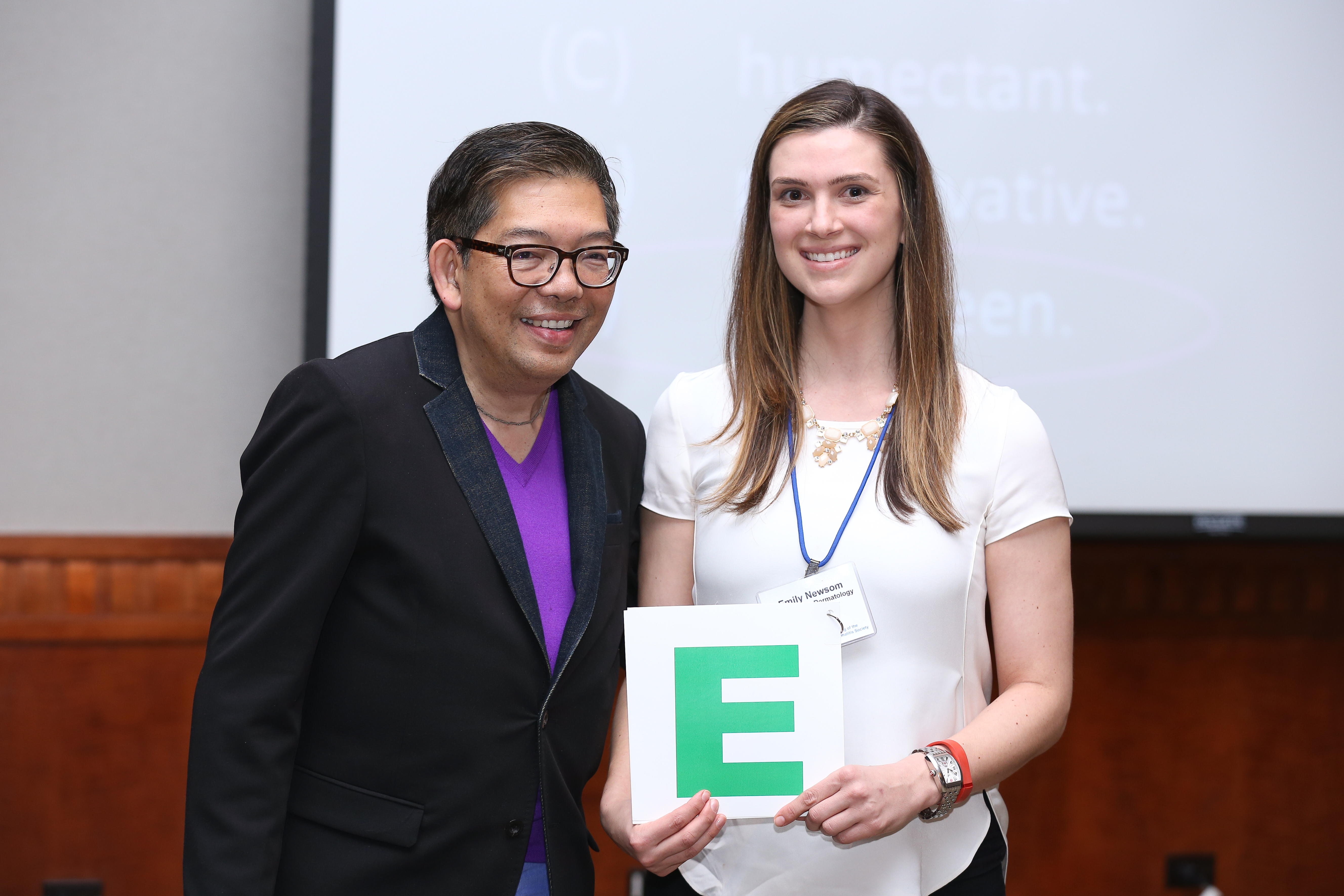 We are pleased to announce the 9th CONTACT ALLERGEN BEE, a contest for dermatology residents sponsored by DERMATITIS. The winners will be awarded up to $1000 ($2000 in total prizes).
The contest will be held Thursday, February 15, 2018 during the annual meeting of the American Contact Dermatitis Society (ACDS), in San Diego, CA at a venue to be announced. Although not required, we strongly encourage attendance at the meeting for which residents can register at a discounted rate (visit www.contactderm.org – where information is posted).
How to join? Have your residency director or a faculty in your program who is an ACDS member submit your name, email address, and phone number to ponciano.cruz@utsouthwestern.edu no later than January 19, 2018. You must be a resident in good standing at the time of the contest. Previous non-winning contestants may rejoin. Entries are limited to 2 representatives per program.
The contest will be held at 5 pm (contestants should be present by 4 pm) and will consist of multiple choice items. Content of questions is based on papers published in DERMATITIS from 2015 through 2017.
Upon receipt of official entry, the resident will have electronic access to all relevant issues of DERMATITIS.
Please direct questions to Chito Cruz at ponciano.cruz@utsouthwestern.edu. We look forward to your participation and potential coronation as King or Queen Bee!